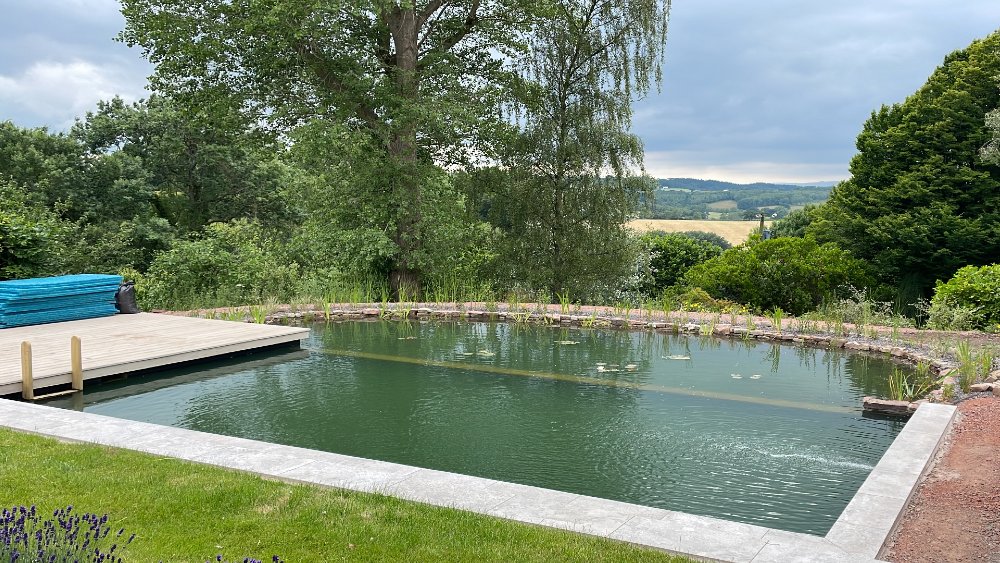 Wow, it's been almost two years since I last updated this blog. You may have assumed it was dead in the water.
They've been two very interesting, challenging, rewarding years that have seen me develop and grow in ways that I hope will help me make Father Lessons a more mature and focused project.
During those two years, I've never thought of Father Lessons as 'dead', simply as dormant while I figure out what direction I want to go with it. I thought I knew when I started, but a lot of subconscious resistance as well as conscious doubts led to me being unsure. And rather than stumble on blindly, trusting that things would become clear, I decided to back off.
But I haven't been idle.
I still attend a bi-weekly men's group, a space that has been a key part of my personal development for nearly four years. I've recently, at the age of 58, started taking swimming lessons! I'm learning tai chi, I'm in a rock choir, I work out daily, all while still raising two teenage boys and running a small online business. And I'm two and a half years into a wonderful relationship.
I've just come back from an amazingly powerful weekend residential in Wales, where I attended the third of four modules in a training program to become a men's group facilitator. The 17 of us on the program come from a variety of backgrounds, though the majority have experience as practitioners of therapy, counselling or coaching. Not having that kind of experience myself, I decided to enrol in an Introduction to Counselling course, which I completed in the spring. I'm now enrolled in a certificate course starting in the autumn.
The idea behind studying counselling is to acquire some skills that I hope will lend themselves to my being able to develop Father Lessons in a way that gives it substance. Which is another way of saying, "I don't feel qualified to do this!" Which in itself is another way that my fear of criticism, my inner critic, or a general sense of not being good enough manifests.
But those things have shifted and eased over the last couple of years. The voice of the inner critic has become quieter, less frequent. I can feel myself getting closer to the day when I'll be ready to revisit Father Lessons and work out what exactly I want it to be.
Watch this space.
PS: the outdoor swimming pool above was a welcome surprise at the weekend retreat. Although I only have a handful of swimming lessons under my belt, I decided to give myself a challenge – swim a length of the (I think) 10m pool by the end of the retreat. It took me maybe a combined hour of failed attempts, but when I finally managed it, I was elated! Apart from the physical achievement, it felt like a suitable metaphor for all the other milestones of the last few years.