I am starting a new men's group in north Kent in Spring 2023.
Location: Sevenoaks/Tunbridge Wells (venue TBC)
Date: Every other Tuesday, 18:30 – 21:00
The group will have a maximum of 8 members. The waiting list is now open, so if you're ready to take advantage of this fantastic and rare opportunity to be part of a group from the beginning, just submit your details below and I'll get back to you. Or if you prefer, you can give me a call on 020 3289 9276.
What is a Men's Group?
It's surprising (to me anyway) how this is often the first reaction I get when I mention my men's group. People are unsure what a group would actually look like.
For me, a men's group is a space for courage and accountability, challenge and support, discovery and growth. It can be a rock-solid foundation on which to build a new life, or maybe more correctly, to reconnect with the life that you were born to live.
My experience of being in a men's group since 2018 has been life-changing and that is why I decided to start one of my own. I completed my training in Therapeutic MensWork Group Facilitation (photo above) run by the Centre for Gender Psychology. Here's what they have to say about menswork.
About me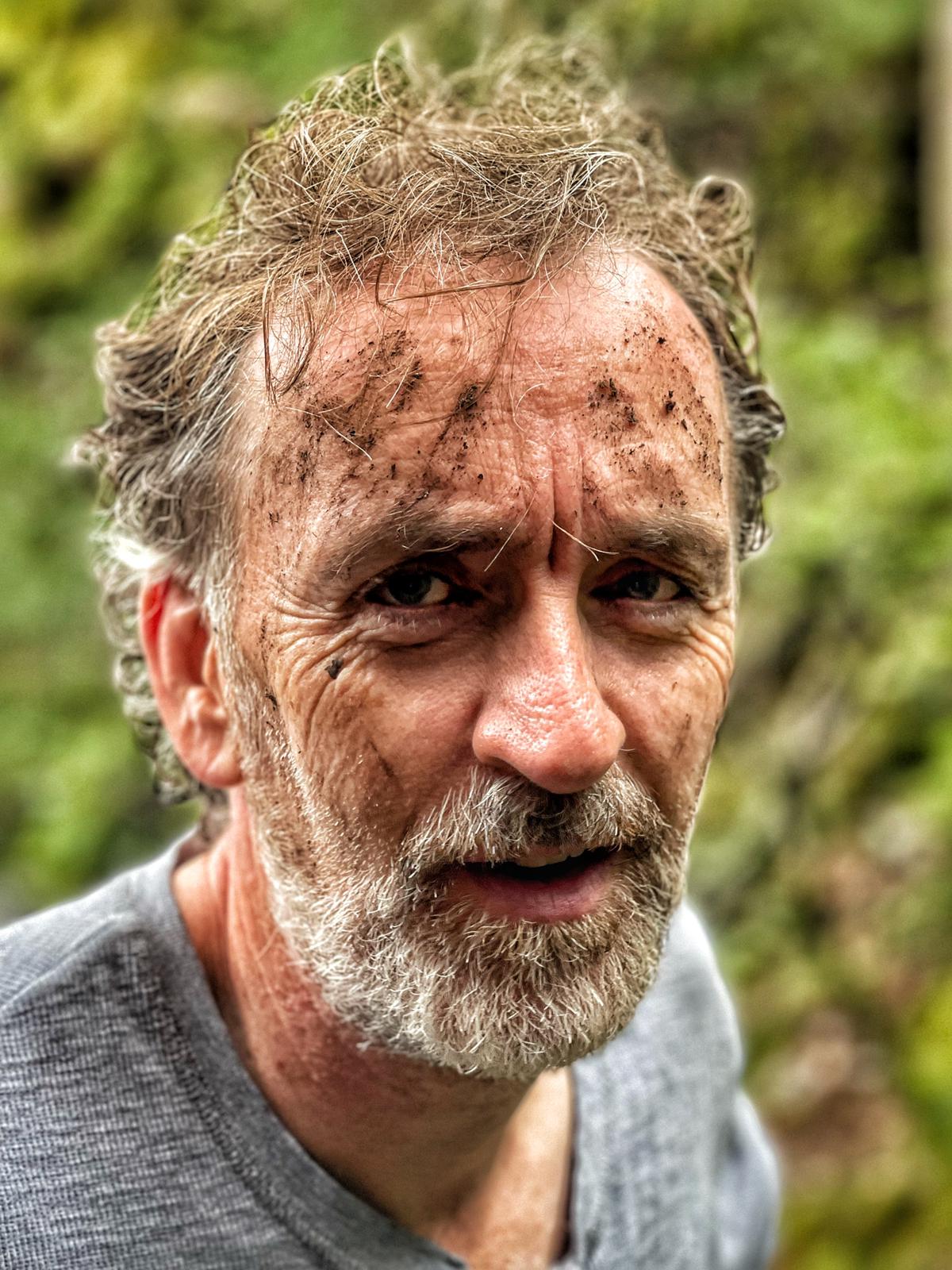 I was born in Hammersmith in 1964 and initially given up for adoption before being reunited with my family of origin. I grew up in Ireland and returned to work in London after college. I later spent 23 years in Japan, where I started my own online business, got married and had three kids. Now divorced with two teenage boys still living at home, I guess you could say I've accumulated a lot of varied life experiences!
In addition to having qualified as a facilitator, I am currently training to be a counsellor with Westmeria Counselling in Bromley. I'm also a regular participant in such modalities as circling, family constellations, breath-work and alternative medicines.