I am starting two new biweekly men's groups, one in-person group and one online.
Location: Tunbridge Wells (96 High Street, Tunbridge Wells, TN1 1YF) | Online
Date: Starting Spring 2024. In-person – every second Tuesday, 19:00 – 21:30 | Online – every second Wednesday, 19:00 – 21:30
Each group will have a maximum of 8 members. The waiting list is now open, so if you're ready to take advantage of this fantastic and rare opportunity to be part of a group from the beginning, just send me your details using the form below and I'll get back to you. Or if you prefer, you can give me a call on 020 3289 9276.
What is a Men's Group?
It's surprising (to me anyway) how this is often the first reaction I get when I mention my men's group. People are unsure what a group would actually look like.
For me, a men's group is a space for courage and accountability, challenge and support, discovery and growth. It can be a rock-solid foundation on which to build a new life, or maybe more correctly, to reconnect with the life that you were born to live.
My experience of being in a men's group since 2018 has been life-changing and that is why I decided to start one of my own. I completed my training in Therapeutic MensWork Group Facilitation run by the Centre for Gender Psychology (photo above). See below for what they have to say about menswork.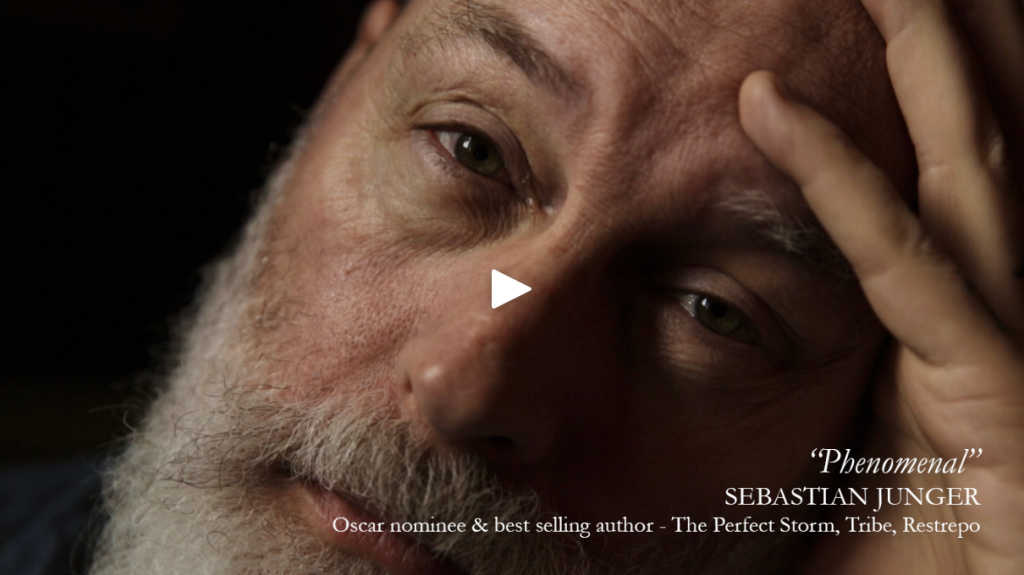 About me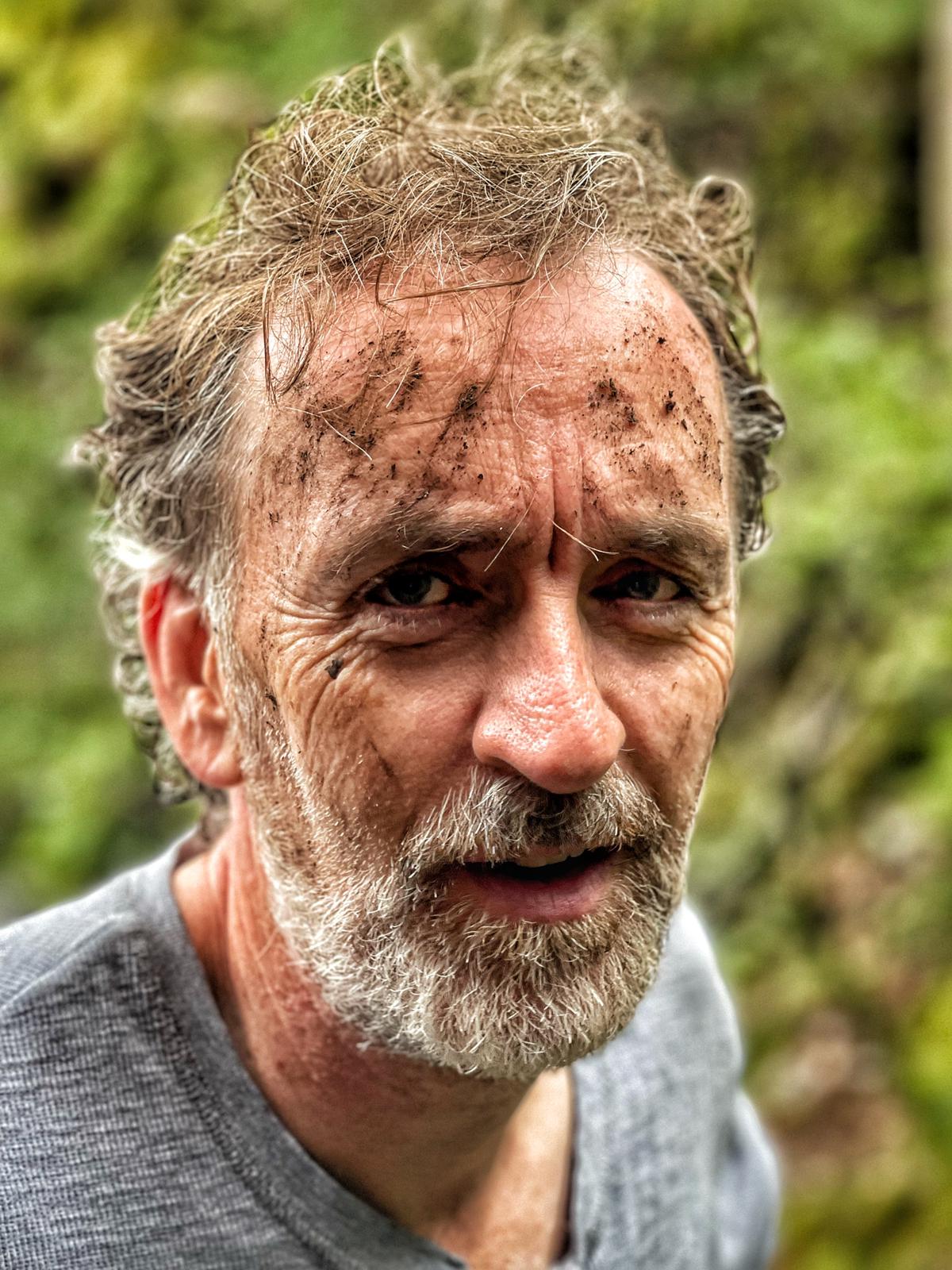 I was born in Hammersmith in 1964 and initially given up for adoption before being reunited with my family of origin. I grew up in Ireland and returned to work in London after college. I later spent 23 years in Japan, where I started my own online business, got married and had three kids. Now divorced with two teenage boys still living at home, I guess you could say I've accumulated a lot of varied life experiences!
In addition to having qualified as a facilitator, I am currently training to be a counsellor with Westmeria Counselling in Bromley. I'm also a regular participant in such modalities as circling, family constellations, breath-work and alternative medicines.
About Men's Work
There is a problem with men: taught over centuries to cut off from that which is known as 'the feminine' and define ourselves by what we are not, sometimes we seem to live a half-life. Our emotional range is typically undeveloped and our relationship skills are usually immature. Violence, withdrawal or cynicism are some of the all too frequent reactions to experiencing vulnerability or the challenges of love.
Many of us grow up with inadequate fathering which affects our sense of our own masculinity, building in distance and a fear of opening up. Others, growing up in a world reconfigured by feminism and the necessary deconstruction of masculinity, struggle to find healthy or attractive models of maleness and find themselves stranded in guilt, shame, doubt or unconscious rage or grandiosity. Some retreat to defensive male armour and unwitting misogyny; others naively open their chests to the slings and arrows of female anger.
How do we heal from these things and find a healthy male evolutionary path?
It is really hard to 'do it' alone. Men's path to maturity and wisdom seems to be different to women's, and the one-to-one encounter is not the ideal male channel. Working in therapeutic men's groups is often much more effective for men than individual therapy. Since men learn defensive masculinity in groups of men, they can best unlearn it in groups, as a step towards maturity.
What men missed in their own fathers they may find in other men in order to 're-programme' their internal lack. Exploring identity issues and practising being emotionally present – learning to 'open the heart' – in groups promotes better family and work relationships. Equally, learning ways of assertion in a nurturing group of men can help find again the root of tenderness, of passion and of a thrusting directionality that some men seem to lack.
Supported by deep therapeutic men's's work, men can both challenge the patterns of dominant but defensive masculinity and free themselves from subservience to an idealised feminine principle. Now they can become a force for social change in their own communities and healthy anchors for future generations.
The Centre for Gender Psychology